Ninebot Max G30
Ninebot

The Ninebot MAX G30 By Segway's is KickScooter premium model. It has a power of up to 700W considerably more than the scooters in the same category, the ES1, ES2 and ES4.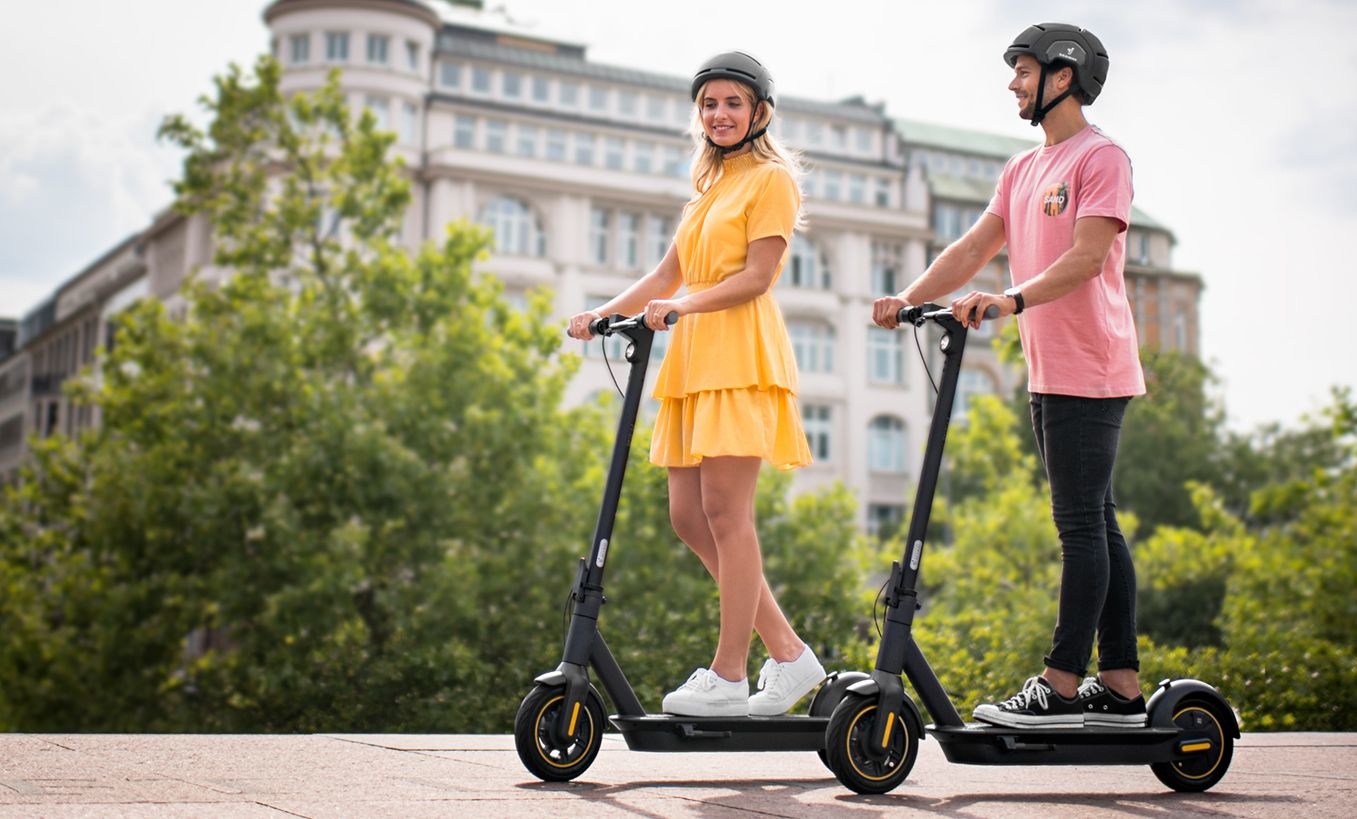 - WIDE RANGE BATTERY
With its Samsung Lithium 36 V battery of 15.3Ah. The Ninebot MAX G30 can travel up to 65 km (max. 60 kg, 25 ° C, no wind ...)

- INTEGRATED CHARGER
Another innovation: a simple power cable is enough to charge the scooter, the transformer is integrated directly into the deck. You only need 6 hours to fully charge the large battery.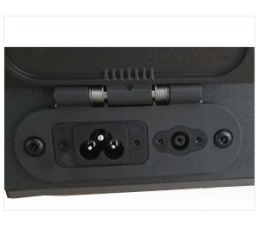 With a fastcharging option to reduce the charging time to 3 hours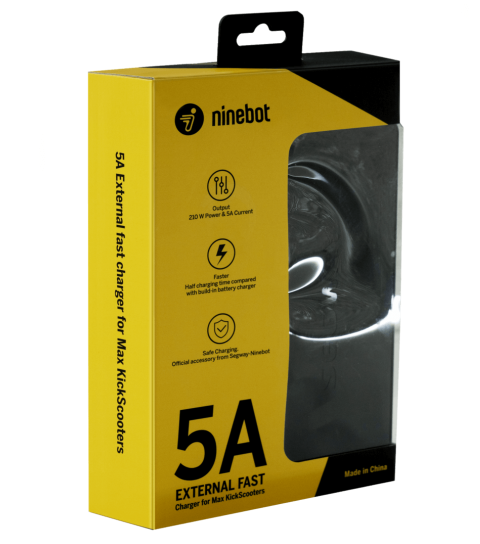 THE FOLDING SYSTEM
Inspired by the Xiaomi M365 and it has been completely revised making it more resistant to frequent use.
As with the Ninebot ES2 or ES4, Segway's Ninebot Max G30 has 3 speed modes. The energy saving mode, normal mode and sport mode, all selectable on the LCD screen of the scooter.

SAFETY: THE PRIORITY OF SEGWAY NINEBOT MAX G30
The Ninebot Max G30 has powerful front and rear LED signaling lights to see and be seen.
The 10-inch wheels equipped with tubeless ultra-resistant puncture-resistant tires - very useful if you know the puncture problems on the Xiaomi M365.
Finally, the Ninebot Max G30 has a dual braking system (front drum brake and rear motor brake) for incomparable braking quality.

Unlike its direct competitor, the Xiaomi Pro, the Ninebot MAX G30 electric scooter is a rear-wheel drive (rear-wheel motor), which offers significantly more driving comfort, less shocks and less slip when starting.
The Ninebot max's motor develops a rated power of 350W that can go up to 700W at peak level. A very pleasant power with which you can reach the speed of 25 km / h without any worries.
Waterproofness
With IP value IP54. The Ninebot Max G30 is dust and splash proof.
Technical data
Battery
Samsung LI-ION 36V 15.3Ah
Brake type
Electromagnetic rear brake + front drum brake
Type tire
10" Anti-leak tubeless
Kinetic Energy Recovery System
Yes
Dimensions
1167MM x 472MM x 534MM
Optional fast charger
Yes
years warranty on the E-scooter
year warranty on the battery
first service after 200 km free
discount on wear parts after purchase
discount on replacement battery