Electric scooter Rental - City Tour
BEST THING TO DO IN ANTWERP: GUIDED CITY TOUR OF 2 HOURS WITH AN OFFICIAL TOWN GUIDE.
During a 2 hour trip, we drive 20km through Antwerp along the most famous monuments and places in the city with an official city guide from www.make-antwerp-great-again.be *
Fun guaranteed!
WWW.MAKE-ANTWERP-GREAT-AGAIN.BE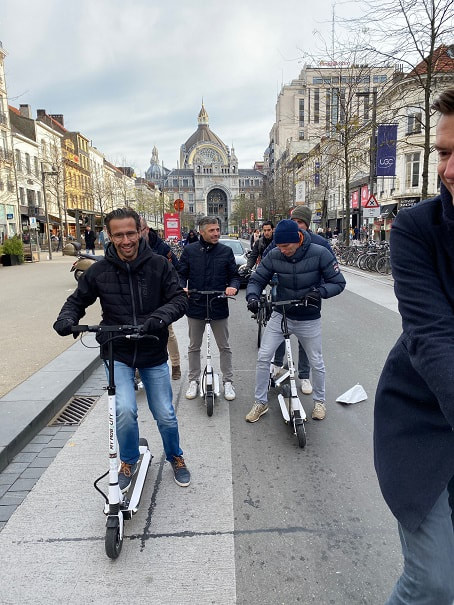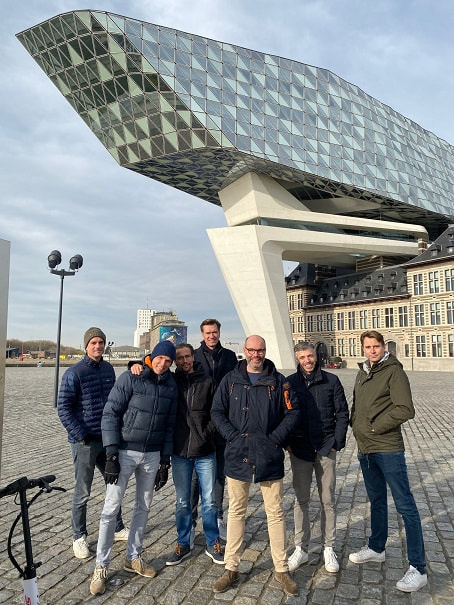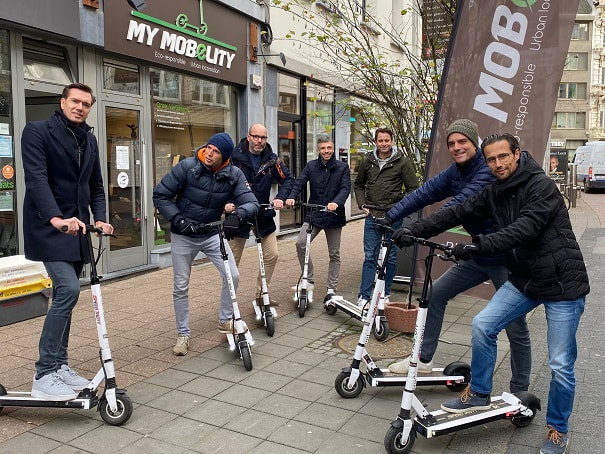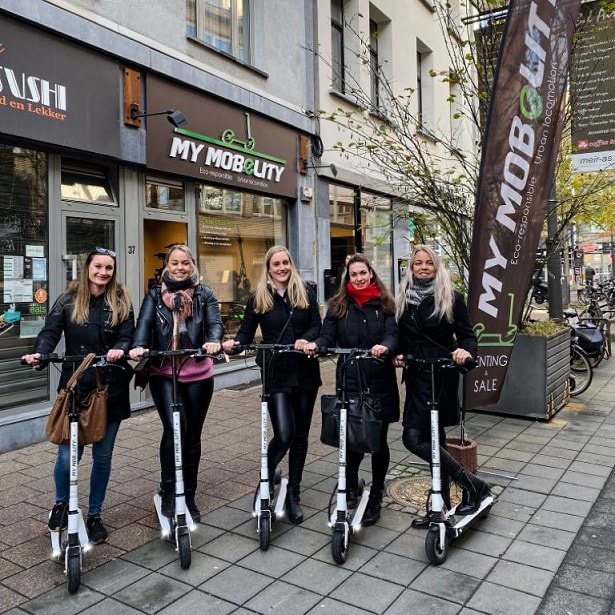 From North to South we will discover places and streets that are not always visited by the city guides! Antwerp has many cycle paths where you can ride safely.
Electric scooters are easy to use, 0% emissions and ecologically sound, which is important in our new urban lifestyle.
City tour, starting from 4 people.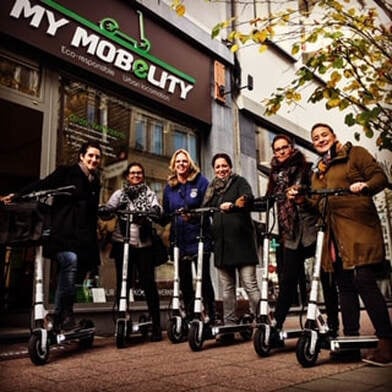 PRICES
2 hours City Tour with an official City Guide from https://make-antwerp-great-again.be/e-step-tours-door-antwerpen/ 
Tours in Dutch, English and French:
From 50.00 € / person Incl. VAT 
RENTAL IN LEUVEN ONLY
0% emissions: rediscover sightseeing in  Leuven.
As a tourist, would you like to discover Leuven in an original, ecological and fun way?
Do you want to discover the city in an original way, ecological and fun? Electric scooters are perfect for a city trip. Easy to fold and carry, you can take them anywhere.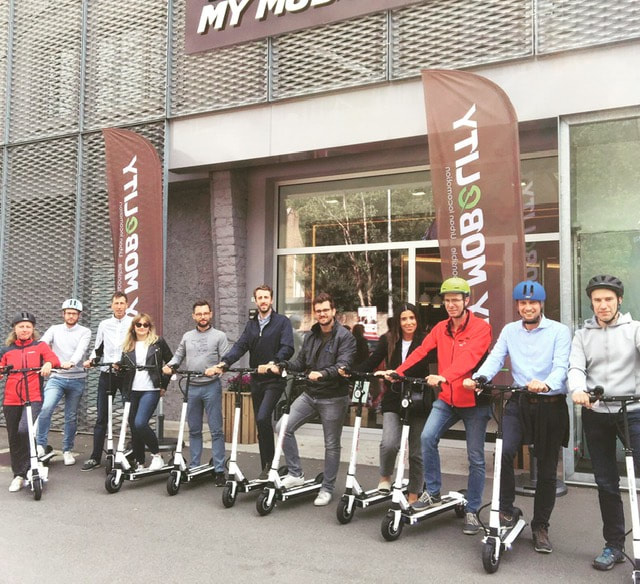 Would you like to test an e-scooter before buying one? Test a model for a few hours or a whole day and convince yourself of the benefits of electric scooters.
We will provide you with charging your electric scooter for a period of 24 hours or more.
PRICES
2 hours 25.00 € Incl. VAT
---------------------------------
Half Day (4 hours) 35.00 € Incl. VAT
---------------------------------

Full Day (24h) 45.00 € Incl. VAT
---------------------------------

More than 24 hours price on demand
---------------------------------