E-twow booster GTS
E-twow

In stock
2 - 5 working days
New E-Twow GTS
The new E-Twow GTS finally arrives at My Mobelity. This hyper vitamin scooter is intended for dynamic urban rides. Its extra power compared to the Booster GT SE/SL will surprise you. TheE-TWOW GTS is equipped with an electronic anti-theft device and a Bluetooth module! This last one allows, through the E-Twow Connect application, to modify all the parameters of the scooter from your smartphone and especially to block the scooter and to put it under sound alarm!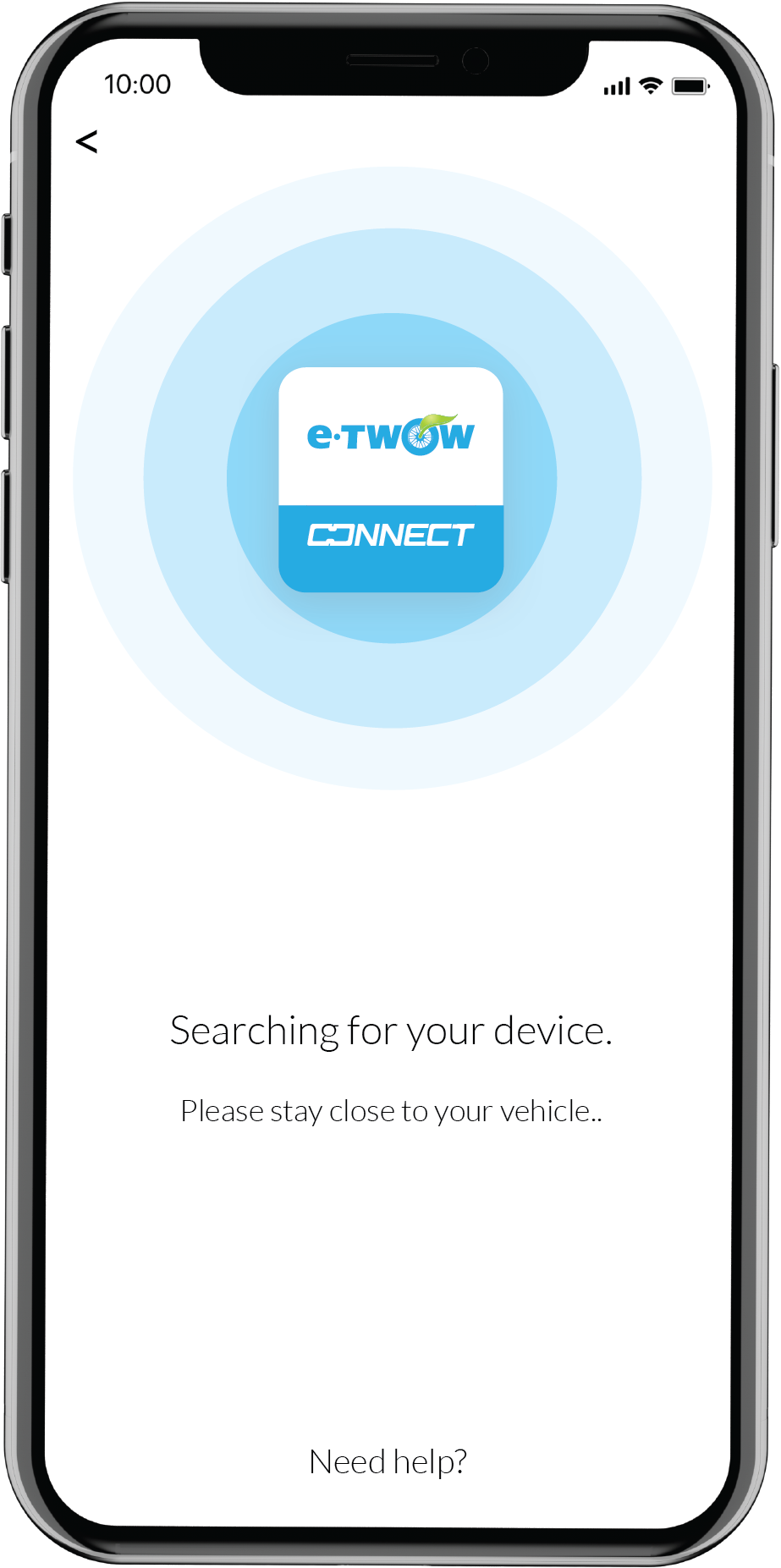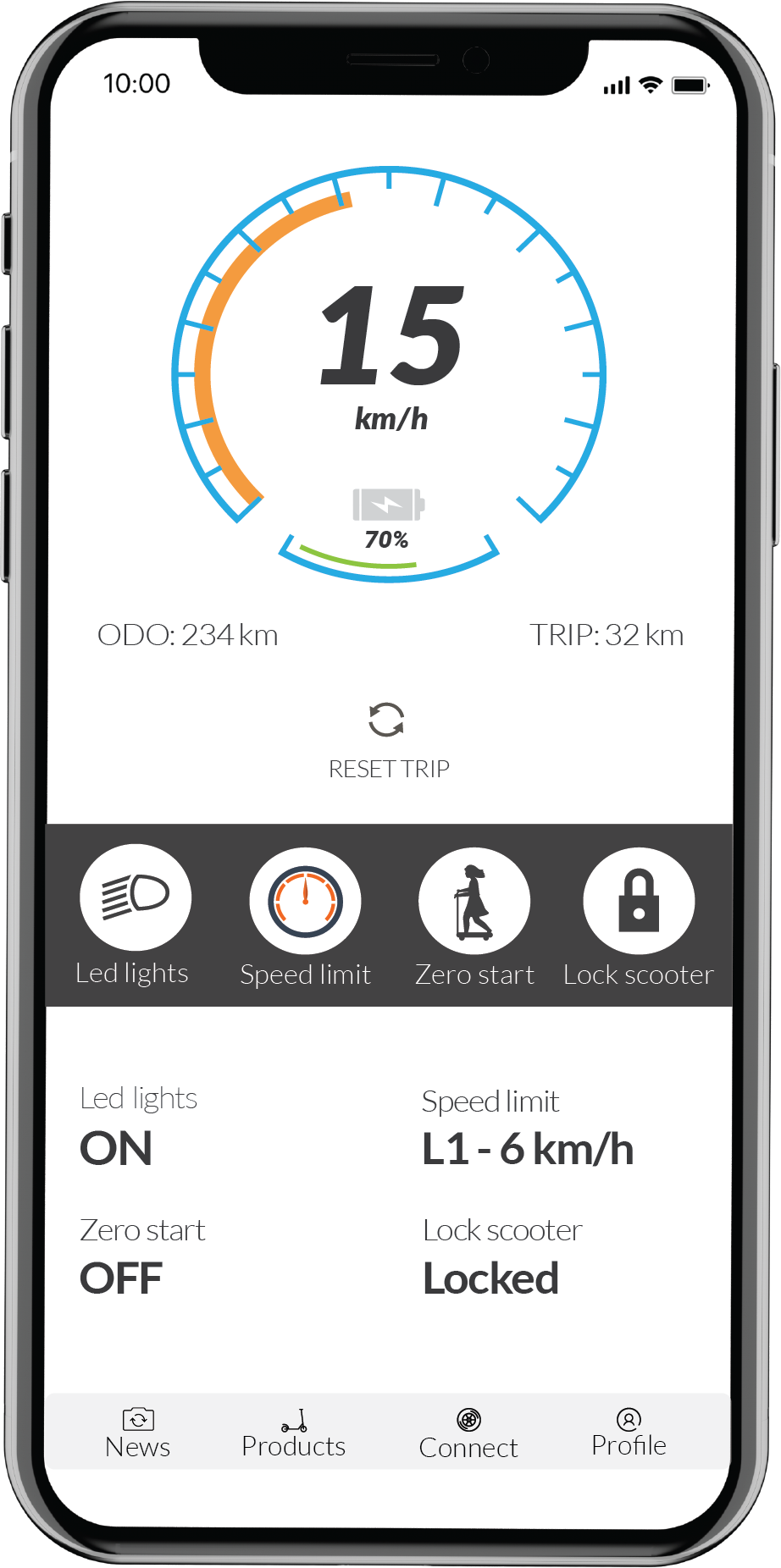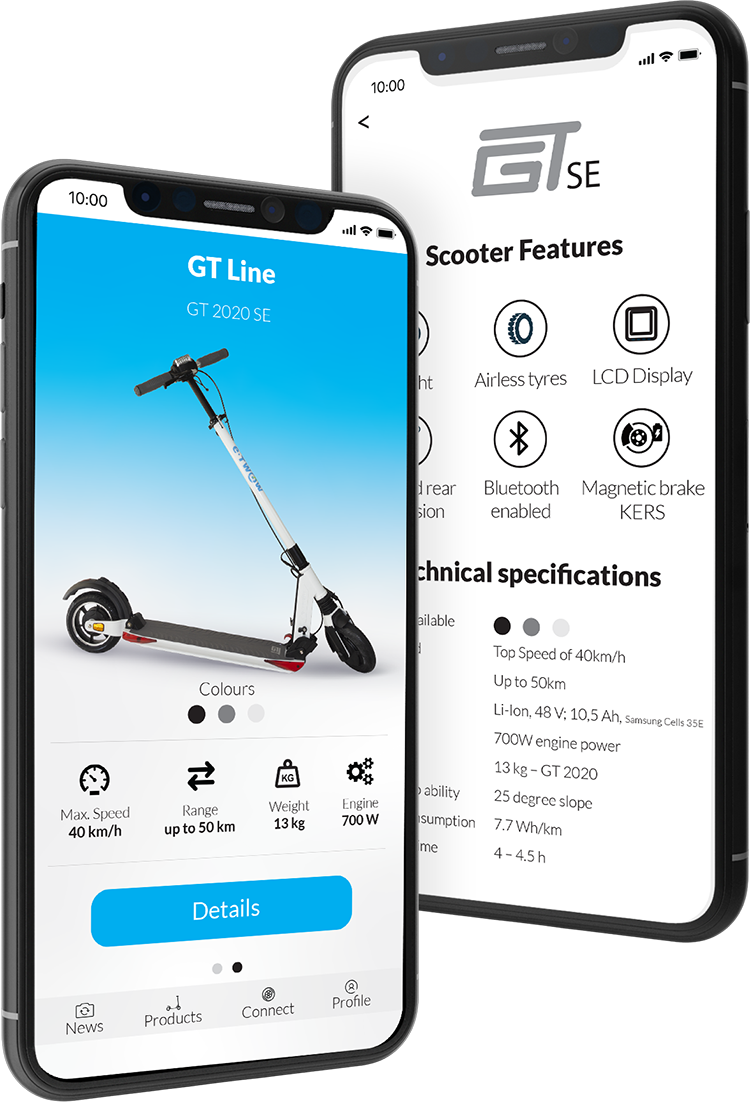 New 461 watt "high capacity" E-Twow battery and new controller!
The E-Twow GTS marketed by My Mobelity is the latest version produced and is equipped with the new 461 watt battery. This battery will give you a range of 20-25 km. We draw your attention to the fact that many E-Twow GTS marketed on online sales sites are equipped with a battery of smaller capacity!
The controller of this latest version of the E-Twow GTS has been reprogrammed to avoid the acceleration and braking latencies familiar to owners of the original GTS.
The best aspect of E-TWOW electric scooters is undoubtedly their weight and their reduced size. The GTS is no exception to the rule: light (13kg), it can be easily transported anywhere (Folded: 1060 * 324 * 150mm; Unfolded: 1132 * 1075 * 382mm)
Technical data
Suspension
spring suspension front & rear
Brake type
Electromagnetic front brake, rear drum brake
Kinetic Energy Recovery System
Yes
Dimensions
Open: 940mmx1160mmx135mm, folded: 940mmx330mmx150mm
years warranty on the E-scooter
year warranty on the battery
first service after 200 km free
discount on wear parts after purchase
discount on replacement battery