Vsett 10+ Super 60V 25Ah
Vsett

NEW COLOUR : BLACK AND RED
Vsett is the new brand of electric scooter designed by the team behind Zero scooters, known around the world. Thanks to the experience acquired with Zero over the years, Vsett engineers have corrected the problems well known to all users of the Zero 10X electric scooter: the Vsett 10+ was born and brings its load of improvement.
Behold the Vsett 10+ 
You can see the Vsett 10+electric scooter as the big sister of the Vsett 10+ Lite. Equipped with its 60V 25Ah battery you can cover up to 60Km on one charge for 75 kg on normal mode. 
The Vsett 10+ electric scooter is powered by a 2x 1400W Brushless motor at the front and at the rear. They allow him to climb slopes of up to 30%. Like its predecessor, the Zero 10X, the Vsett 10+ is equipped with swing-arm spring suspension at the front and rear.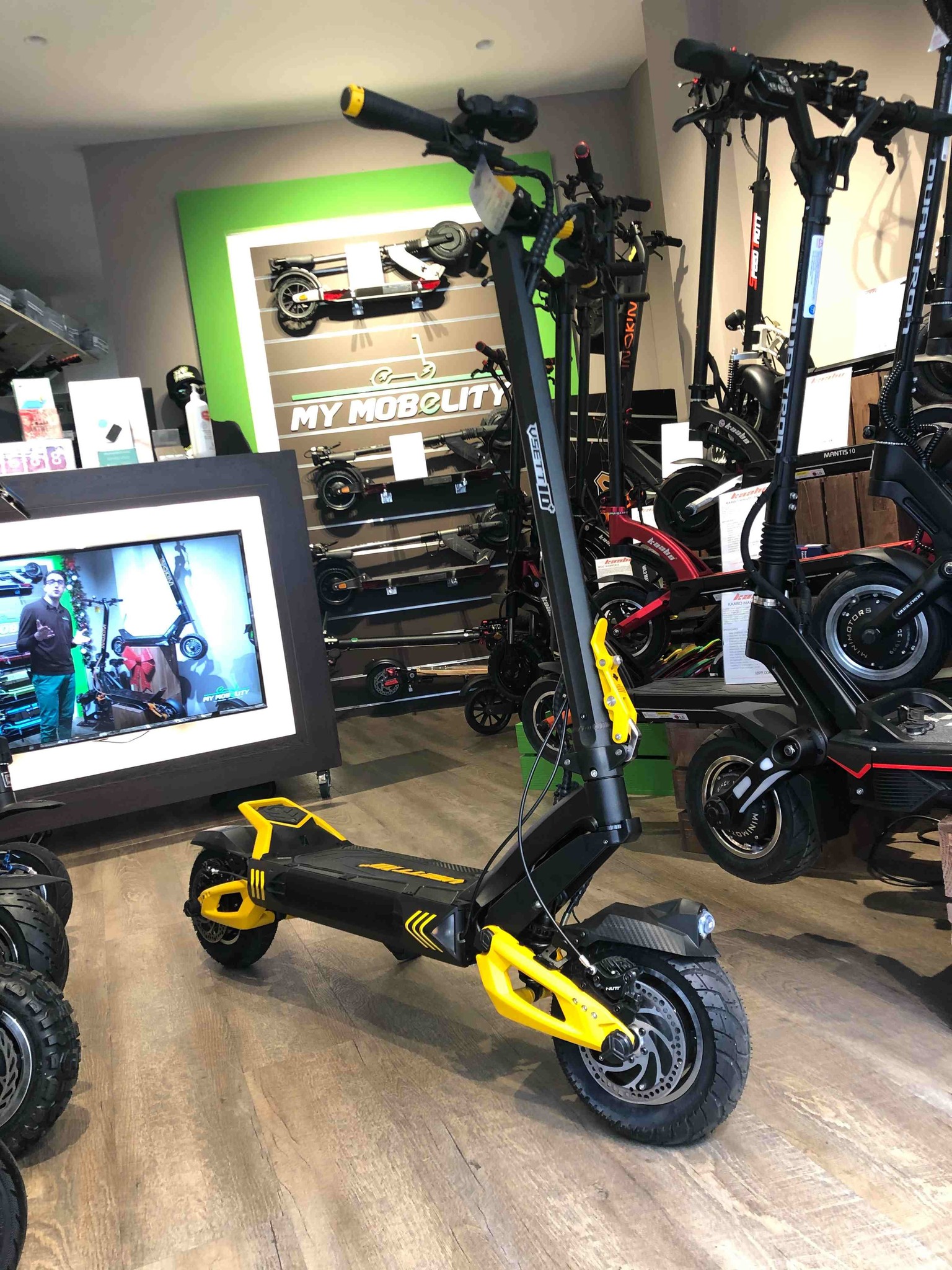 A new electromagnetic card contact system (3x cards supplied with the scooter) is installed on the new folding handlebars of the Vsett10 +, which allows to bring a little more safety during short stops in the city center. An electric horn also equips the electric scooter, many users claimed it!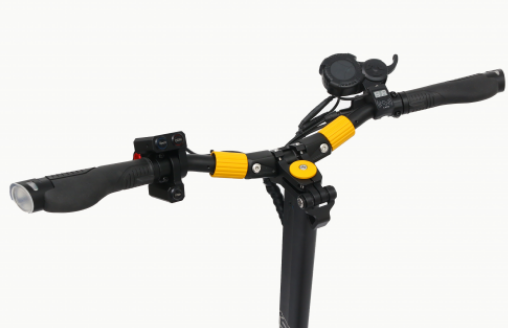 The Vsett 10+'s largest improvement over the Zero 10X probably comes from the new steering column folding mechanism. This system brings much more rigidity in the steering and therefore more safety for the pilot. Gone are the days of the familiar front-to-back handlebars on the Zero 10X!
The braking of the Vsett 10+ is provided by 2x hydraulic disc brakes of 160mm from Nutt, the same as on Dualtron Thunder, Storm, Ultra 2 ... coupled with electromagnetic brakes, adjustable in power, on the front and rear motors.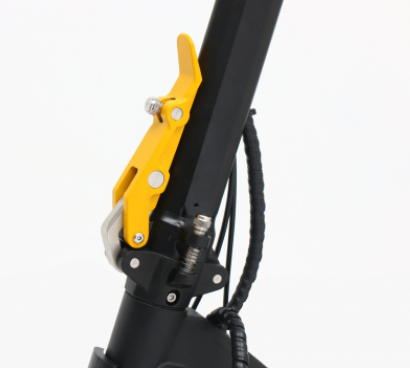 On the tyre side, the Vsett 10+ Super electric scooter is equipped with large 10x3 tyres: they provide significant additional grip on all types of surface.
Technical data
Suspension
Spring swing arm front + rear
Brake type
NUTT Hydraulic disc brake front + rear and electric brakes
Type tire
10x3 tyre with inner tube
Kinetic Energy Recovery System
Yes
Dimensions
129 x 69 x 128cm
Optional fast charger
Yes
years warranty on the E-scooter
year warranty on the battery
first service after 200 km free
discount on wear parts after purchase
discount on replacement battery