Inokim Ox Hero 60V 13Ah
Inokim

The electric Scooter Inokim Ox hero: A concentrate of power and performance.

The Inokim Ox Hero is capable of developing impressive power thanks to its 800-watt motor. The Inokim Ox hero will  reach up to 25 km/h.

Equipped with an 60 Volts 13Ah Li-ion battery, it will cover up to 45 km on a single charge!

For the comfort of the driver, it is equipped with tires 10 inches * 2.5 and has a very practical speed regulator. The brightness of its LCD monitor is also adjustable for optimum visibility in all circumstances.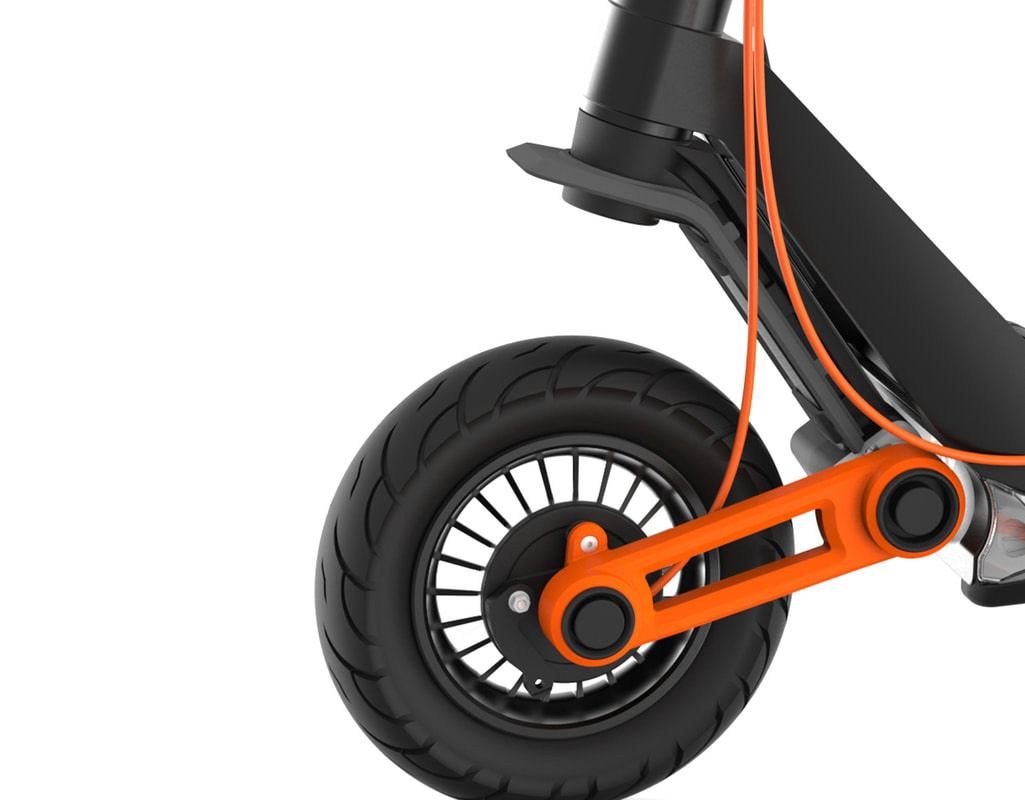 UPGRADE TRP HY/RD REAR CALIPER
If the original rear brake coming with the INOKIM OX does not suit you, the TRP HY/RD hybrid caliper will!
TRP HY/RD disc brakes combine cable actuation with hydraulic power right in the calliper. They're powerful, easy to live with and the best solution so far for disc brakes with conventional brake levers.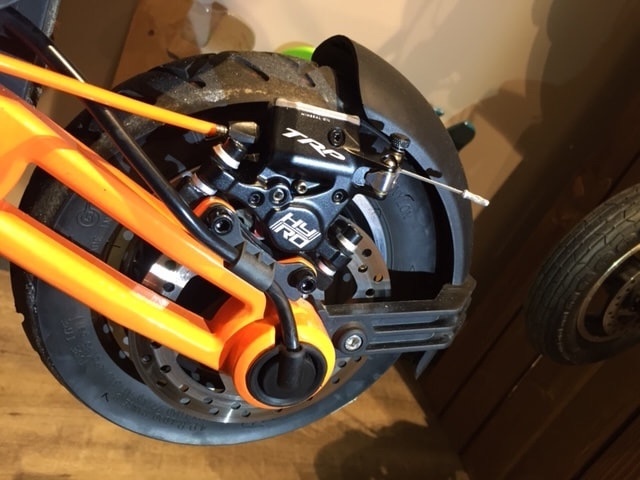 UPGRADE TRP HY/RD CALIPER : 119,00€ +20.00€ Installation 
UPGRADE X-TAS-Y FOLDABLE HANDLE BAR
If you want your INOKIM OX more compact, ugrade with high quality X-TAS-Y foldable handlebar.
X-TAS-Y FOLDABLE BAR stand alone
:
120,00€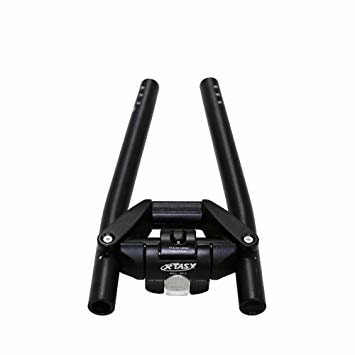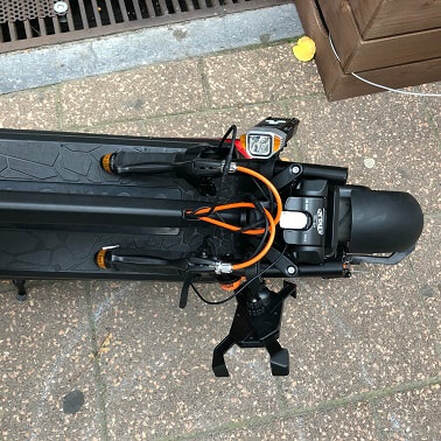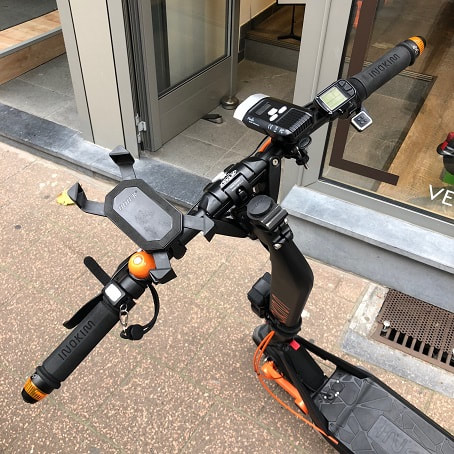 Technical data
Suspension
Front + Rear Elastomer Swing arm
Brake type
Drum brake front + Rear mechanical disc brake
Type tire
10x2.5 " Air tires
Kinetic Energy Recovery System
No
Dimensions
Open: 120 x 58 x 128 cm, Folded: 120 x 58 x 58 cm
years warranty on the E-scooter
year warranty on the battery
first service after 200 km free
discount on wear parts after purchase
discount on replacement battery