Nutcase Vio - Kit Matte MIPS Light
Nutcase Vio - Kit Matte MIPS Light
Nutcase

✔ Integrated LED-lights
✔ Including MIPS technology
✔ 360° visbility & reflectivity
✔ Comfortable fit & detachable visor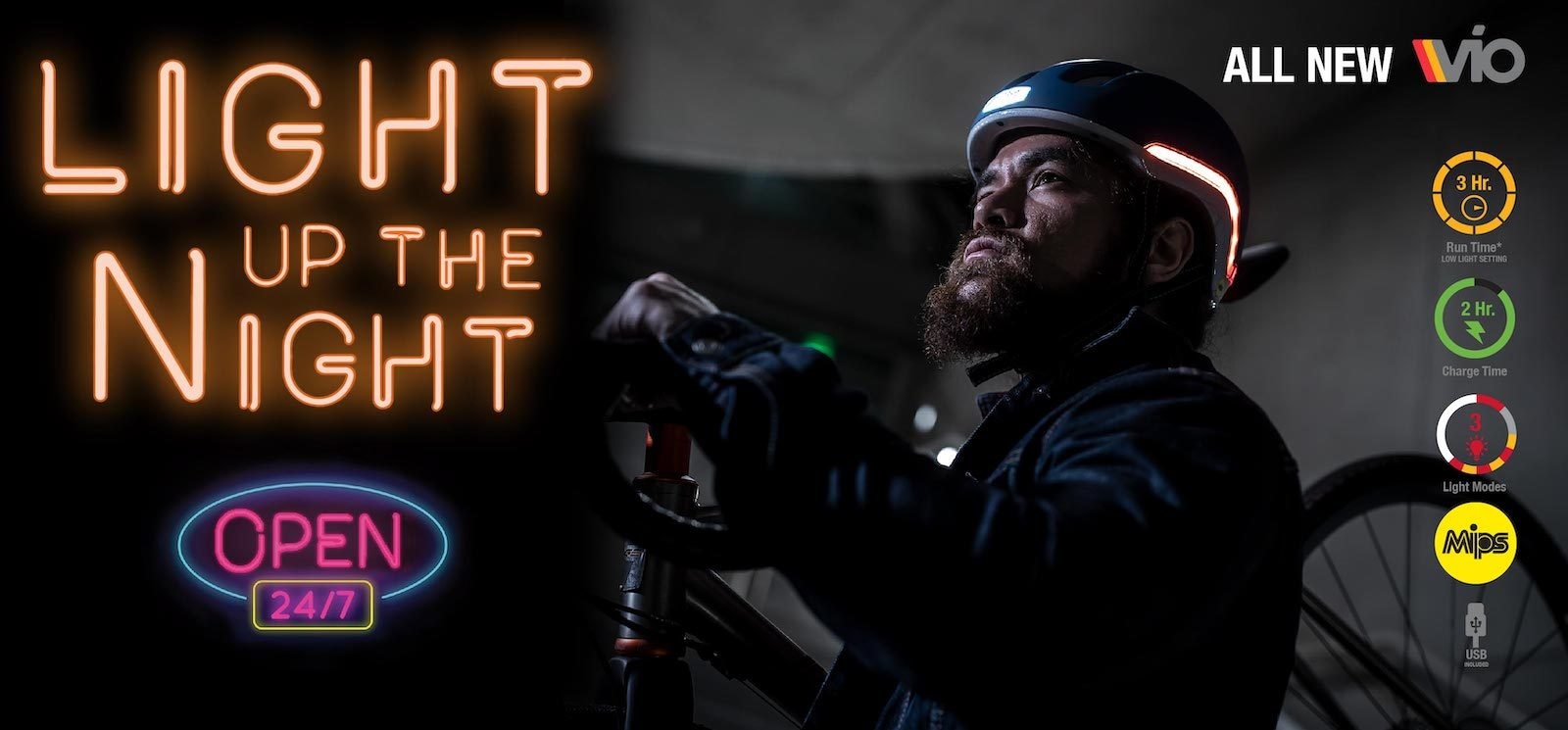 Bike safely during dark days thanks to this MIPS helmet with integrated lights!
Featuring MIPS technology and 360˚ LED lights, lighting up the night has never been so much fun.
The front light produces 200 LED lumensof white light and a 65 LED lumen side and rear red and orange light band.
The VIO delivers all this with a 3 hour run time, is easily charged by USB & can be be seen from over 150 metres away.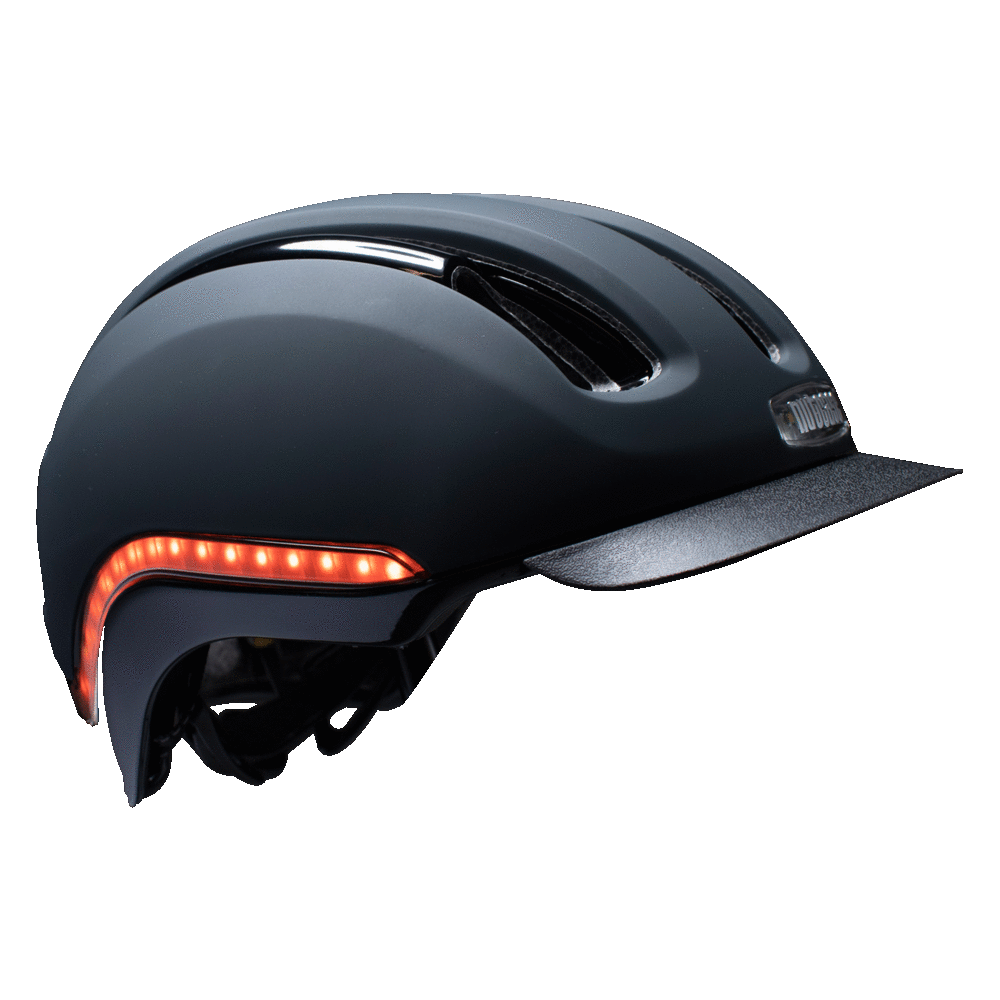 Literally at it's core, the Vio boasts an exclusive and patented Exo-skeleton technology, making the VIO one of the lightest 360° LED helmet in the world.
The Nutcase VIO helmet is a perfect fit for both urban and adventure riders alike.
2 sizes: S/M (55- 59cm) and L/XL (59- 62cm)